The Temple Area Builders Association is the voice of the home building industry for east Bell County, Texas. The benefits of joining TABA are numerous and allow you as a Member many opportunities to NETWORK with people who are interested in doing business with you. The many benefits of being a Member of TABA include:
Industry activism through a professionally organized Government Affairs division. Government Affairs exists to ensure that our industry has a powerful voice in local, state, and federal government. Partnering with the National Association of Home Builders (NAHB) and the Texas Association of Builders (TAB), TABA actively monitors all legislative bodies and regulatory agencies to ensure that the interests of the homebuilding industry are protected.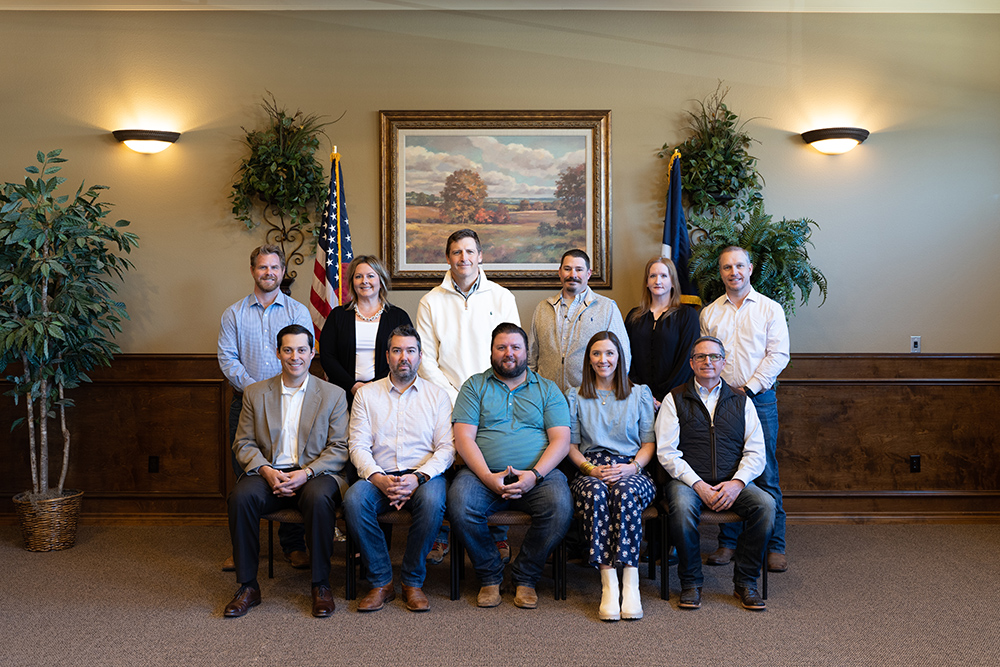 Provide political influence through TABA Home-PAC. TABA's political action committee provides a forum to build political influence and forge pro-housing initiatives on the state and local levels in order to create a more favorable environment for your business.
Network and buy from associates. The networking opportunities that our association provides are among the most important reasons for you to join. We actively encourage our Members to "Do Business With A Member." TABA Builder Members do business with TABA Associate Members.
Industry Information. TABA provides the vital and timely information that you need to maintain the profitability of your business and stay a step ahead of your competition. Membership at TABA provides you with local industry information through resources such as our monthly newsletter On The Level, the TABA Membership Directory, and Buyer's Guide. Additionally, you will also have all the resources of NAHB and TAB as well.
Educational opportunities are also provided to our Members on a regular basis. TABA offers a range of educational and training opportunities to keep you informed of legislative regulations, new building codes, etc., that impact the building industry.
Marketing opportunities are also widely available through TABA. You can promote your business in On The Level, in our Membership Directory, on our website, during the Home & Garden Show, Parade of Homes, or at any of our other events.
Additional Member benefits include discounts and special pricing on everything from insurance, to automobiles, to office products and computers.
Please consider joining TABA today. For a Membership packet, call us at 254-773-0445, email info@tahb.org, fill out on online application here, or print an application here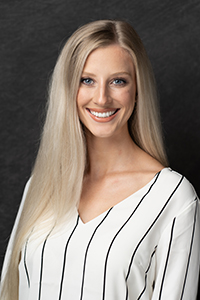 Jentry Davis
Executive Officer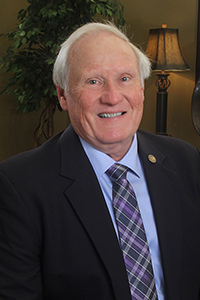 Marty Janczak
Governmental Affairs Director

2023 Board of Directors
President – Joshua Welch
Vice President – Megan Kiella
Secretary – Brad Wyrick
Treasurer – Jason Collier
Immediate Past President – Brandon Whatley
Director – Juli Bryan
Director – John Christopher
Director – BJ Little
Director – Nicole Stairs
Director – Ryan Waldron
Director – Dale Janda
Texas Association of Builders Appointed Director – Jared Bryan