Home and Garden Show
February 23-25, 2024
Attendee Benefits
With 100,000 square feet of exhibits you'll find the latest in products and services for everything from homebuilders, contractors, remodelers, building materials, decks, pools, spas, entertainment systems, landscape design, kitchenware, and much more.
Home Improvement & Remodeling Down Every Aisle! Shop and compare:
Builders, Contractors, and Remodelers
Kitchen & Bath Remodeling, Appliances
Cabinets, Countertops & Flooring
Interior Design, Painters
Landscapers, Fence & Deck, Foundation Repair
Home Security and Entertainment
AC & Heating
Storage & Organization
Garage Solutions
Outdoor Living, Pools & Spas
Shade Solutions
Solar Energy Solutions
Windows, Sunrooms & Doors
Landscapes, Gardening & Water Features
Come see stunning landscape displays and get ideas for your own home. See their work displayed and talk directly with local landscapers who will answer your specific questions about your lawn and garden.
Complete Selection of Home Improvement
Find just about everything for your home all under one roof. Shop a complete selection of kitchens and baths, builders and remodelers, windows and doors, security and technology, energy solutions, gutters, organization and more. Stroll through aisles of inspiration and solutions!
Outdoor Living
Get ready for Spring with an incredible selection of pools and spas, hardscape and patio ideas, outdoor kitchens, grills and firepits. Get inspiration for your own Home and Garden! Attend helpful and informative seminars all weekend by the Bell County Master Gardeners.
Exhibitor Benefits
There is no better forum in Central Texas to touch base with current customers, meet new prospects, and demonstrate what is new and exciting with your company. Additionally, putting a face to your business is unique to this show and cannot be done as quickly or as cost effectively with any other form of marketing.
Additional Show Benefits
Generate leads
Sell products or services onsite
Introduce new products or ideas
Presence at the show immediately makes you a known industry player in our community
Reach potential buyers who are not active on the internet or are not reached by traditional forms of advertising
Stay Ahead of the Competition!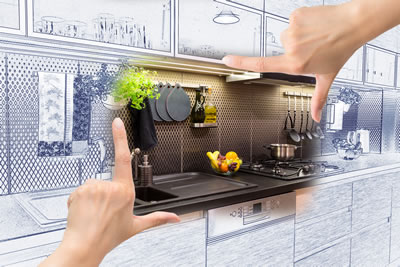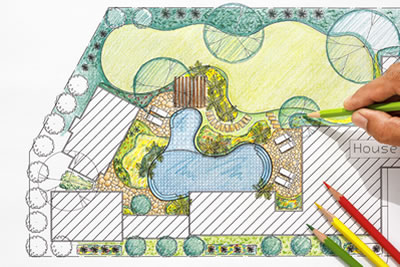 If you'd like more information about becoming an exhibitor at one of our shows, please contact our office at events@tahb.org or call 254-773-0445.