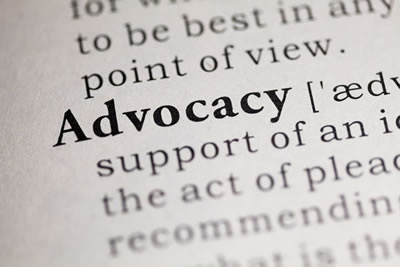 From the Texas State Capitol to our local schools and parks – TABA Home-PAC invests in our community and our industry.
With the funds that TABA Home-PAC generates, we support local initiatives and local and statewide candidates that promote and enhance the ability to make a living in the homebuilding and related industries in East Bell County.
Over the years TABA Home-PAC has spent hundreds of thousands of dollars aligning ourselves with candidates and causes that are supportive of our industry. TABA Home-PAC dollars are essential to assuring that TABA maintains a strong voice in the political arena and in assuring our community remains an attractive spot for continued development.
"If you are a Member of TABA and don't contribute to TABA Home-PAC you are not fully supporting your industry. The money you give to TABA goes to support the administration of the association and the many opportunities that it creates for your business. The money you give to TABA Home-PAC goes directly to support the viability of your industry for years to come." – TABA Home-PAC Trustee Jason Carothers
Interested in Joining TABA Home-PAC or making a contribution? Contact us at info@tahb.org or 254-773-0445.
TABA Home-PAC 2023 Board of Trustees
Brandon Whatley – Secretary
Bruce Walker – Treasurer
Chuck Lucko
David Patterson
Derrick Hunt
Jared Bryan – Chairman
Jason Carothers
Josh Welch
Jim Howe
John Kiella
John Howe
Marsha Schiller-Lunde
Megan Kiella
Mike Pilkington
Pat Patterson
Steve Wright
Marty Janczak – Director of Government Affairs